---
Nelson Mendes
Nelson Mendes is the owner and founder of LiveFIT Personal Training Studio. He is a graduate of Embry-Riddle Aeronautical University with a bachelor's degree in Aeronautical Science. After spending nearly 17 years as a Commercial Pilot he decided to pursue his passion for health and fitness. Nelson is certified with the American College of Sports Medicine (ACSM) and with over 30 years of training experience he understands what it takes to be successful in this business. Nelson says to be successful in this business Personal Trainers need to, "pay attention to their clients and firmly believe in the service they are providing." Every Personal Trainer at LiveFIT strongly believes that physical exercise makes us better at everything else we do in life.
Nelson hopes that every person that walks into LiveFIT Studio will feel how dedicated our clients and trainers are about being healthy. To set up a fitness evaluation with Nelson please click here.
If you would like to find out more about what our clients are saying about LiveFIT Studio please check our testimonials page.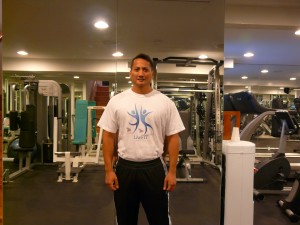 Christopher Cui
Christopher Cui is our head trainer and operations manager.  Chris has a bachelor's of science degree in Exercise Physiology from Marymount University. His courses included: sports medicine, exercise physiology, kinesiology, human anatomy, and psychology. He brings 23 years of personal training experience to LiveFIT. His clientele mostly consists of individuals looking to improve their overall health, but he specializes in aerobic and strength conditioning, sports-specific training, and rehabilitative exercises. His training style and knowledge is highly influenced from the experience he gained from working with orthopedic surgeons and sports medicine doctors as a physical therapy assistant prior to joining the LiveFIT team. He has creative and diverse methods of motivation to keep workout routines efficient, well organized, and goal oriented.
Chris has always believed in combining knowledge and efficiency in training that translates into "real results", and of course a healthy lifestyle. His own passion for health and fitness has long since and still is linked to his interest in sports, weight training, and martial arts.
If you would like to set up an appointment or a fitness evaluation with Chris please give him a contact.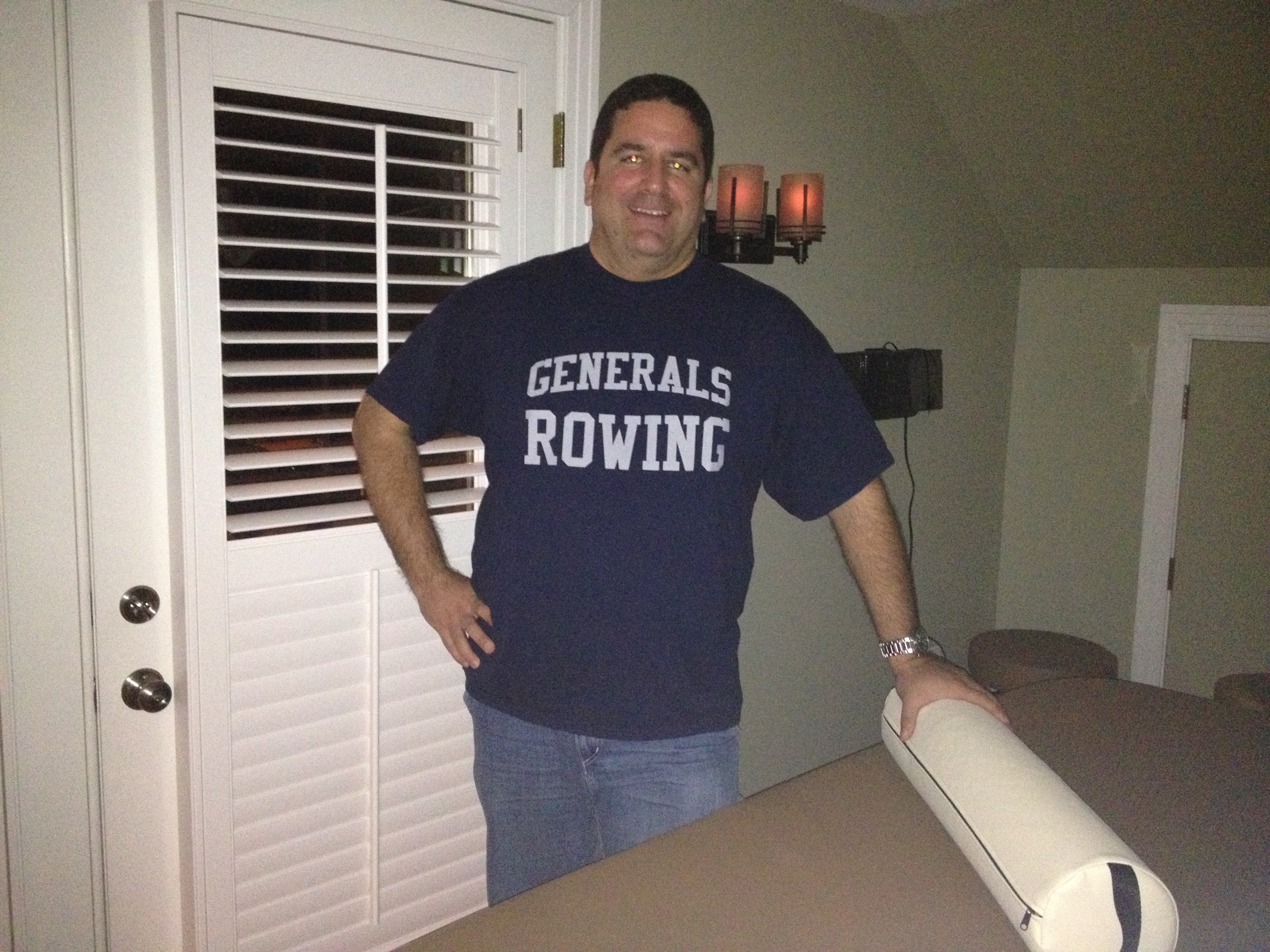 Wilson De Sousa
Wilson De Sousa is our head massage therapist.  Wilson has a bachelor's degree in Exercise Science from Marymount University and an associate in General Studies of Science from NVCC. After 12 year's in the fitness industry as a fitness trainer and fitness director, he decided to pursue a career in massage therapy.
Wilson is nationally certified and state licensed in massage therapy. He uses his background in sports medicine to provide an effective therapeutic massage session. Wilson is known for his firm and deep tissue work. His bodywork techniques include Swedish, Deep Tissue, Sports and Myofascial Release.
If you would like to set up a massage with Wilson please send him an email.